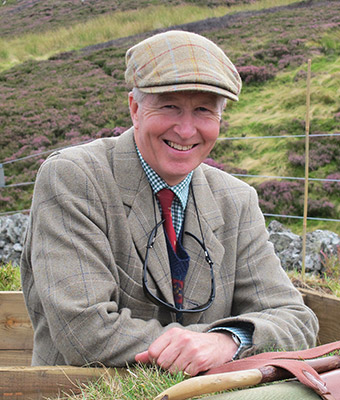 Robert Rattray BSc(Hons) MRICS, CKD Galbraith
"I head CKD Galbraith's Sporting Lets, Scotland's premier sporting letting agency, and I have the privilege of organising shooting parties throughout Scotland and elsewhere. I have used Caledonian cartridges for as long as I can remember (or since they were first developed?), and recommend and supply them to all our visiting shooting parties, as well as to sporting estates that CKD Galbraith manage. There is a cartridge in the Caledonian range to suit almost every requirement and type of shotgun; my particular favourite being the beautiful paper cased 6.5 29 gram Monarch load – perfect for grouse and a match made in heaven for my traditional side by side shotguns. Trustach Shooting Supplies offer a first rate service, and I am both delighted and unsurprised that they have recently been awarded a Royal Warrant. Many congratulations to them, and greatly deserved."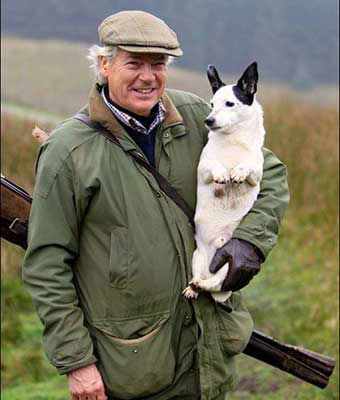 Phil Burtt (One of the finest and most respected shots in the country.)
The Caledonian XL cartridge is my cartridge of choice, regardless of where i am shooting. I find that it is the best all round cartridge I have ever used. The Caledonian XL combines quality with incredible high performance at a very competitive price. Personally I like the 28 gram load and I have no hesitation is recommending Caledonian Cartridges as your cartridge of choice.
David Busfield... Head Keeper, Glendye Grouse Syndicate.
I am based on an estate in Aberdeenshire and we required some 20 gauge 32 gram cartridges for a foreign syndicate who were coming game shooting. I approached Trustach Shooting Supplies to see whether it would be possible to have this gram load specially made. "It was no problem" was the response. The cartridges were produced quickly and proved to be a great success.